Instagram and VSCO have become my source of light. I LOVE LOVE social media, and for me and many others it has also become a major tool: for showcasing portfolios, and for inspiration. I particularly have made it major tool for research. And I spend a lot of time on it :)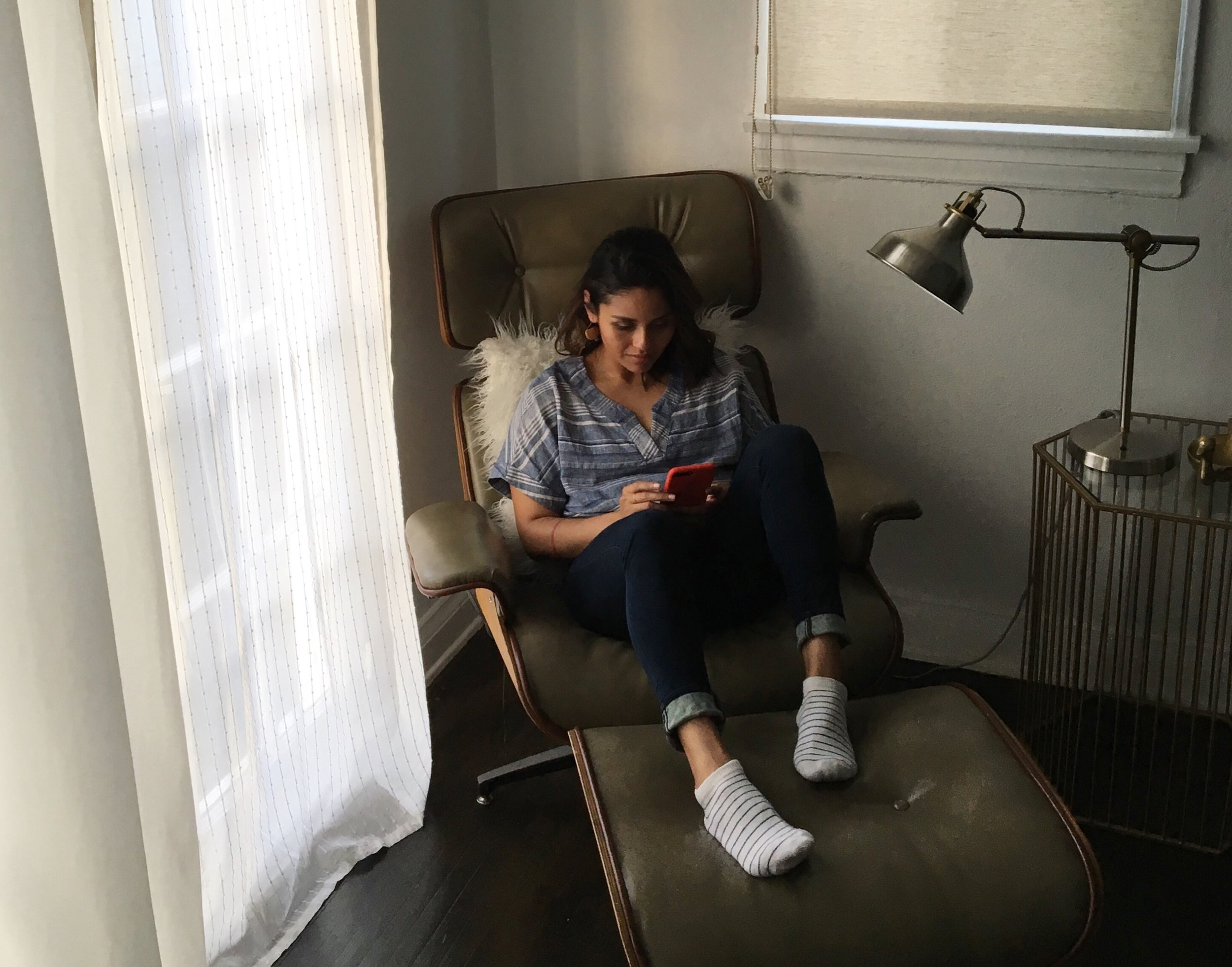 Whenever I have a new project where I need to find talent I don't go to agency sites first— I go to Instagram and VSCO. There's been countless times when I've gone deep into rabbit holes while trying to find young talent or locations for projects I'm working on. Many times I've been asked to find photographers that would do projects with a small budget. And I feel like those projects are great opportunities for me to find and build new relationships with photographers I've never worked with before.
It would be very easy to just keep hiring the same photographers over and over, and I get why people do that. Sometimes you gotta go with the people you know are going to deliver, or they are your friends, or you are short on time. But there's something that always comes back to my mind. When I was in college, after college, and sometimes still now, there's been times when I'm told that I just don't have the experience. And because I did not or do not have the experience, I am not given the opportunity to try to do something. Whenever that happened I always thought how much of a shitty paradox that is. How is it that one is suppose to get experience if one is not given the opportunity to try? So this is my way of not letting that happen quite so much.
With all that said, there are thousands of young photographers these days on social media, and they are not all talented photographers— some of them are just talented marketers. So it really gets me worked up whenever I find someone with great photos, but no information about themselves. Or maybe worse, when I know great photographers that don't pay much attention to their social media accounts. Photographers, WE ARE LOOKING! Photo editors, producers, art directors, we are looking for you. Help us find you!. I have spent hours digging deep in the Instagram and VSCO rabbit holes. Sometimes I find the talent I'm looking for, sometimes I don't. Regardless, I always find cool stuff to look at. More than anything, whenever I do find talent I can I believe in, I get so much joy out of getting them a project. I just really wish Instagram and VSCO had better searching tools. And that photographers paid more attention to their social media accounts.